Corporate Information
Auto loans

Orico auto loans constitute our anchor product with the industry's top market share. We continually strive to address the extensive needs of our customers by developing unique products that enrich their lives after purchasing cars.
Sales support underpinned by our diverse product lineup
Auto loans with flexible repayment options
"New Budget Loan"
This new type of auto loan enables customers to flexibly set repayment options at any time in terms of monthly repayment amounts and number of installments. These auto loans greatly appeal to customers given that they enable borrowers to flexibly respond to changes in their lifestyles and economic circumstances. For instance, borrowers may select options that include: 1. repayment acceleration whereby the borrower gradually increases the repayment amount after having initially set a low amount ("Step-up Repayment"), 2. repayment deceleration whereby the borrower decreases the repayment amount at some point during the repayment period after having set a somewhat high amount initially ("Step-down Repayment"), 3. spot repayment whereby the borrower is able to make lump-sum repayment during the repayment period ("Spot Repayment"), 4. intermittent repayment whereby the borrower skips a repayment and carries over the balance to the subsequent month ("Skip Repayment"), and 5. repayment extension whereby the borrower extends the repayment period during the term of the loan repayment ("Extension of Repayment").
Providing you with a safe and comfortable automobile experience
"Orico Auto Lease": automotive leases for individual customers
Orico Auto Lease provides automotive leases for purchases of used cars as well as for new cars, thereby appealing to the notions of economic efficiency and convenience largely with a focus on individual customers.
Meanwhile, Orico Auto Lease helps foster a more vibrant automotive market overall by delivering safe and comfortable lives with cars to its customers through the role it plays in arranging automotive leases for individual customers in conjunction with member shops centered on the KOALA CLUB, the member shop association.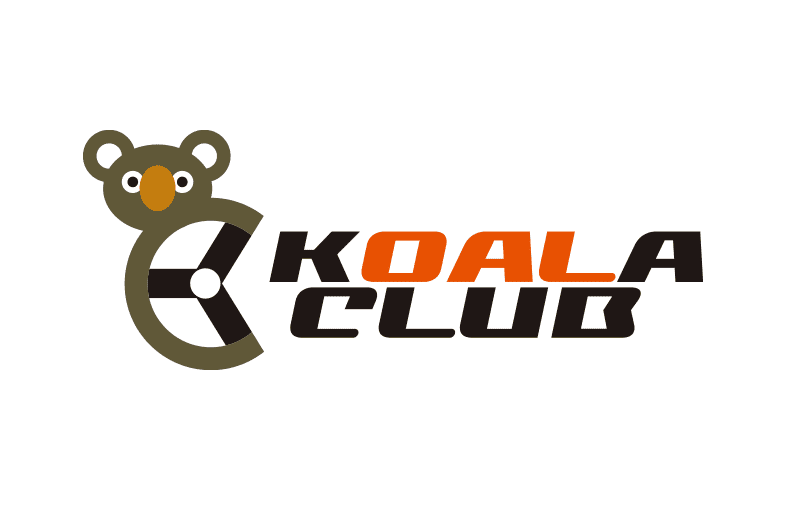 Various online tools supporting comprehensive services for your life with your car
S-Pri Navi
Our S-Pri Navi service enables borrowers to apply for loans and finalize loan contracts online, linked with major automotive sales system providers, resulting in much swifter credit screening while also ensuring that contracts are filled out completely with no omissions.
Other auto loans
"Twin Reset Auto Loan" which incorporates remaining debt amount for trade-in vehicles.
"Follow-up credit" which is granted in an amount constituting the residual balance of an auto loan minus the assessed value of the trade-in vehicle.
For the happiness of everyone involved in the car business
Developing unique products that address needs of our business partners
ONIX "One-Up System" provides the thrill of buying new vehicles at half-price
The ONIX "One-Up System" is deferred-type auto loan arranged in partnership with ONIX organized across Japan to enable buyers to purchase new cars of all Japanese manufacturers at half-price.
AUCNET's "Gojupa," the industry's first deferred-type auto loan for used cars
The first deferred-type auto loan for used cars in the industry, jointly developed with the TV auction industry leader AUCNET INC.
Strong partnerships with our business partners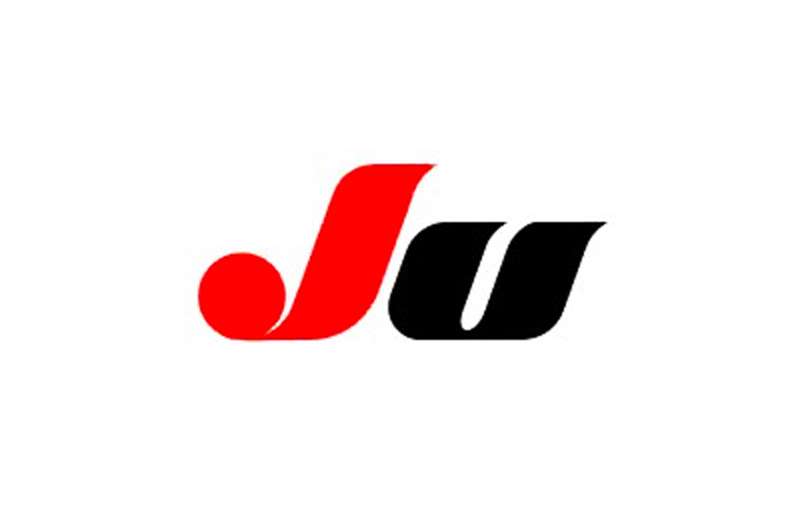 JU (Japan Used Car Dealers Association)
Founded in September 1971, the Japan Used Car Dealers Association (JU) is Japan's largest used car sales association with a network consisting of some 10,000 companies nationwide.Having established a strong partnership with JU, Orico is able to play an important role in helping to develop the used car market.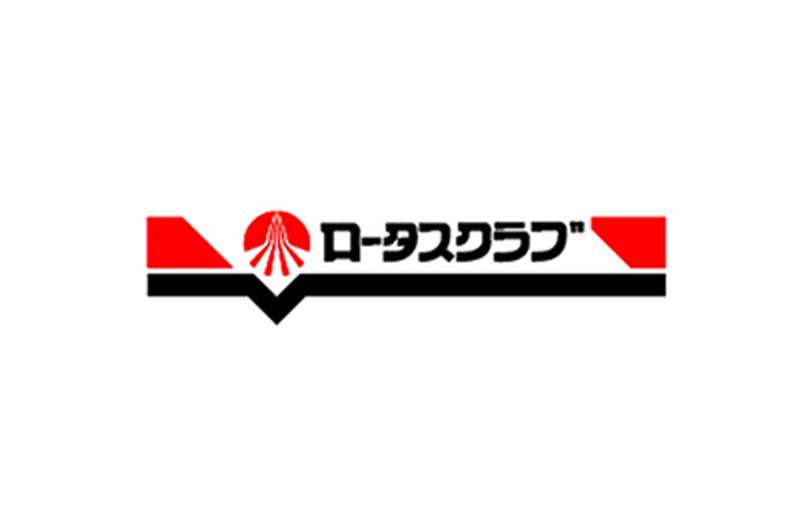 LOTAS CLUB (All Japan Lotas Association)
Enlisting its service network of 1,600 companies nationwide extending from Hokkaido to Okinawa, the LOTAS CLUB is an automobile maintenance industry organization that provides all kinds of automotive-related services and aims to help create new industries. Orico has formed alliances with the LOTAS CLUB and the LOTAS Card.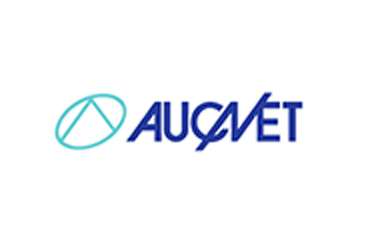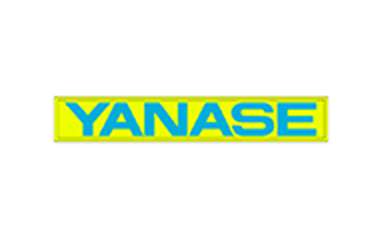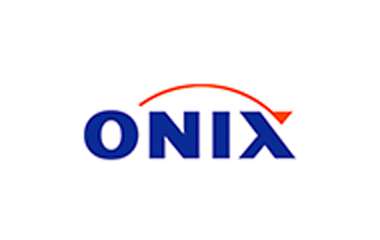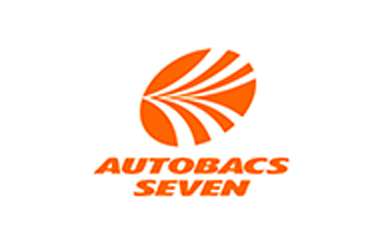 Back-up support for automotive lifestyles with co-branded credit card affiliated with various companies